About Ames Story Tree & Lawn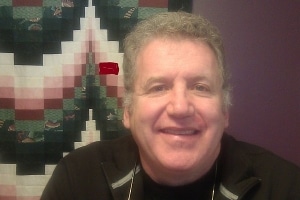 Proudly serving Ames, Iowa for over 40 years
Jim Rock - Master Arborist
---
I would like to introduce my business and myself. My name is Jim Rock; I am an arborist who has earned a Board Certified Master Arborist certification by the International Society of Arboriculture (ISA). The Board Certified Master Arborist certification is the top arborist certification ISA provides.
An arborist is someone who cares for trees—not someone with a chain saw and a bucket truck but one who actually knows how trees grow and what diseases and problems to watch for. This ISA certification means that I have at least 3 years of documented experience (I have 43) and you can be confident because I have taken a test to prove that I have obtained a standard of knowledge set forth by the industry.
Our trained and caring team guarantees your satisfaction!
---
I started Ames Story Tree Service in 1981 and I personally guarantee your satisfaction! In addition to the ISA we also belong to the Tree Care Industry Association (TCIA; formerly the National Arborist Association) and the Iowa Arborist Association.
What these organizations do is keep me informed of the newest and best methods of trimming and removing and the best way to train my men. We learn how a tree grows and what they need to thrive. We've also learned what weaknesses and diseases to watch for and how to prevent them. I have trained and tested all my men to insure that we do tree care to the standards set forth by the ISA and the TCIA. These are the American National Standards Institute (ANSI 300) standards.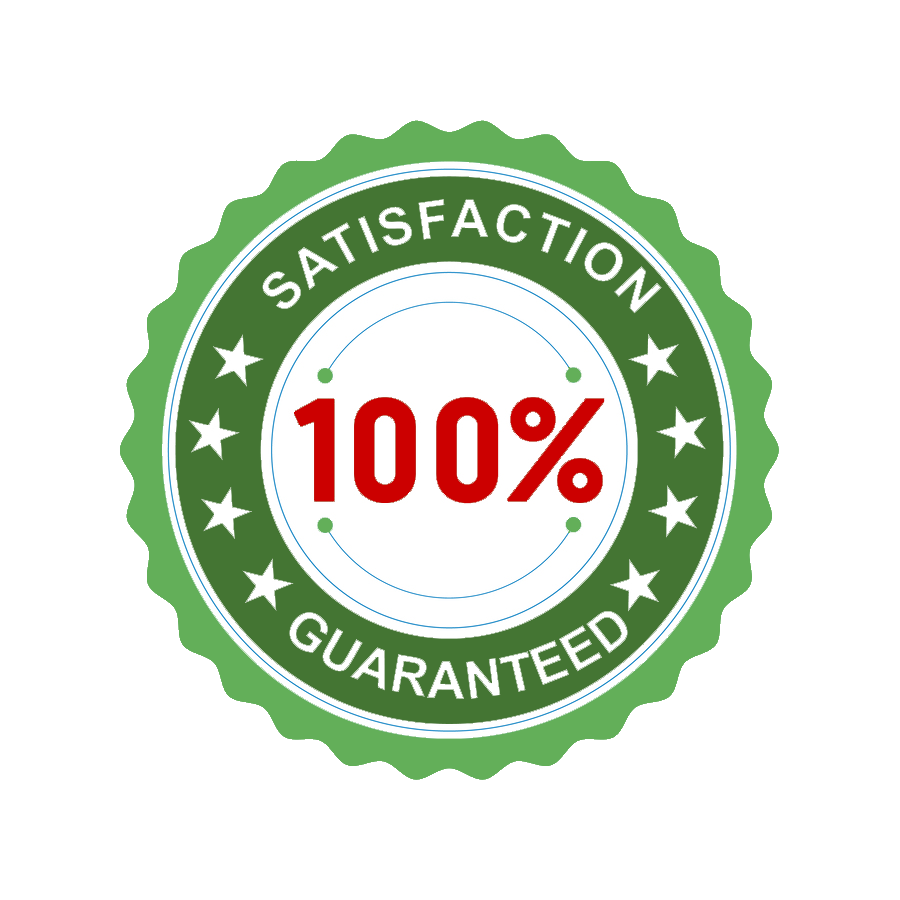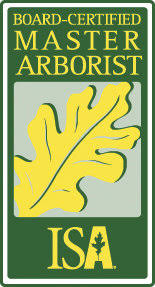 Experienced and trained professionals!
---
Ames Story Tree Service has the most experience of any tree service from the Ames, Iowa area. We are all trained professionals and we are fully insured for your protection. We also do the work safely and carefully.
We have all the booms, cranes, dump trucks, chippers and stump grinders needed to take care of a job. We also last year purchased one of the new spiderlifts that go through a back yard gate and are self propelled and track driven so they don't damage lawns. It will lift us up 50' feet, plus we can still climb to get where we need to be. Most of the work we do comes from referral and repeat customers.
In 2001 we started our lawn care service. We do weed and feed applications for your lawn with the same attention to detail as we do your tree care. This means that your trees and property will receive the best care possible! And isn't that what you really deserve?